The Yamaha V MAX SHO. Quicker, stronger, smarter and lighter...outperforming two strokes on hole shot, displacement, fuel economy and weight.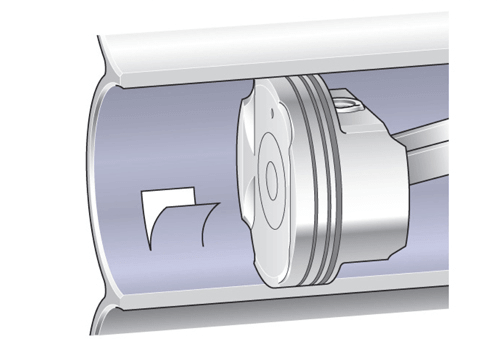 Displacement

By using a highly advanced thermally applied plasma fusion process on the cylinder walls, the V MAX SHO has no conventional steel cylinder sleeves, yet the cylinder walls are 60% harder than steel. That means larger cylinder bores for increased displacement, resulting in more power and torque, without increasing outer cylinder dimensions.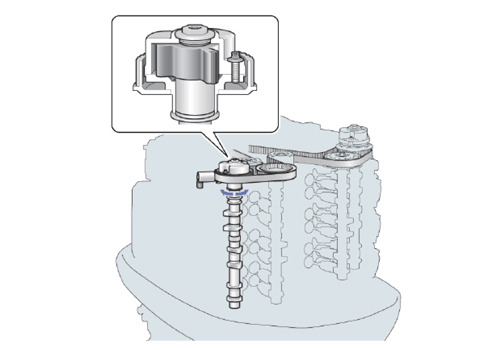 Fastest HoleShot
Yamaha's Variable Camshaft Timing system advances and retards the angle of the intake camshaft to dramatically increase power and throttle response in the low- and mid-rpm ranges. This feature helps provide awesome holesh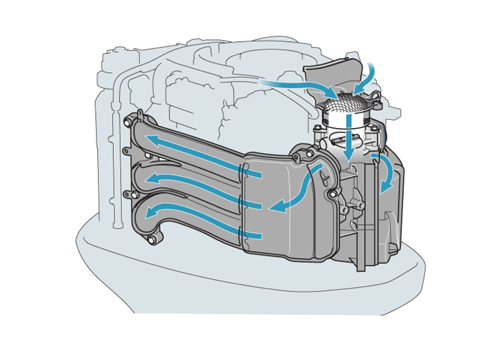 Outstanding Fuel Efficiency
Averaging 12% better fuel economy throughout the RPM range than our venerable 3.3-litre direct-injected 250 hp V MAX Series 2 two-stroke. Air entering the engine is routed through a single 75 mm electronically controlled throttle valve. Working in concert with the Precision Multi-Point Fuel Injection System, they ensure the precise amount of air and fuel necessary for optimum power and fuel efficiency.